Retaining Walls for Tiered Gardens and Elevated Flower Gardens (239) 230-1266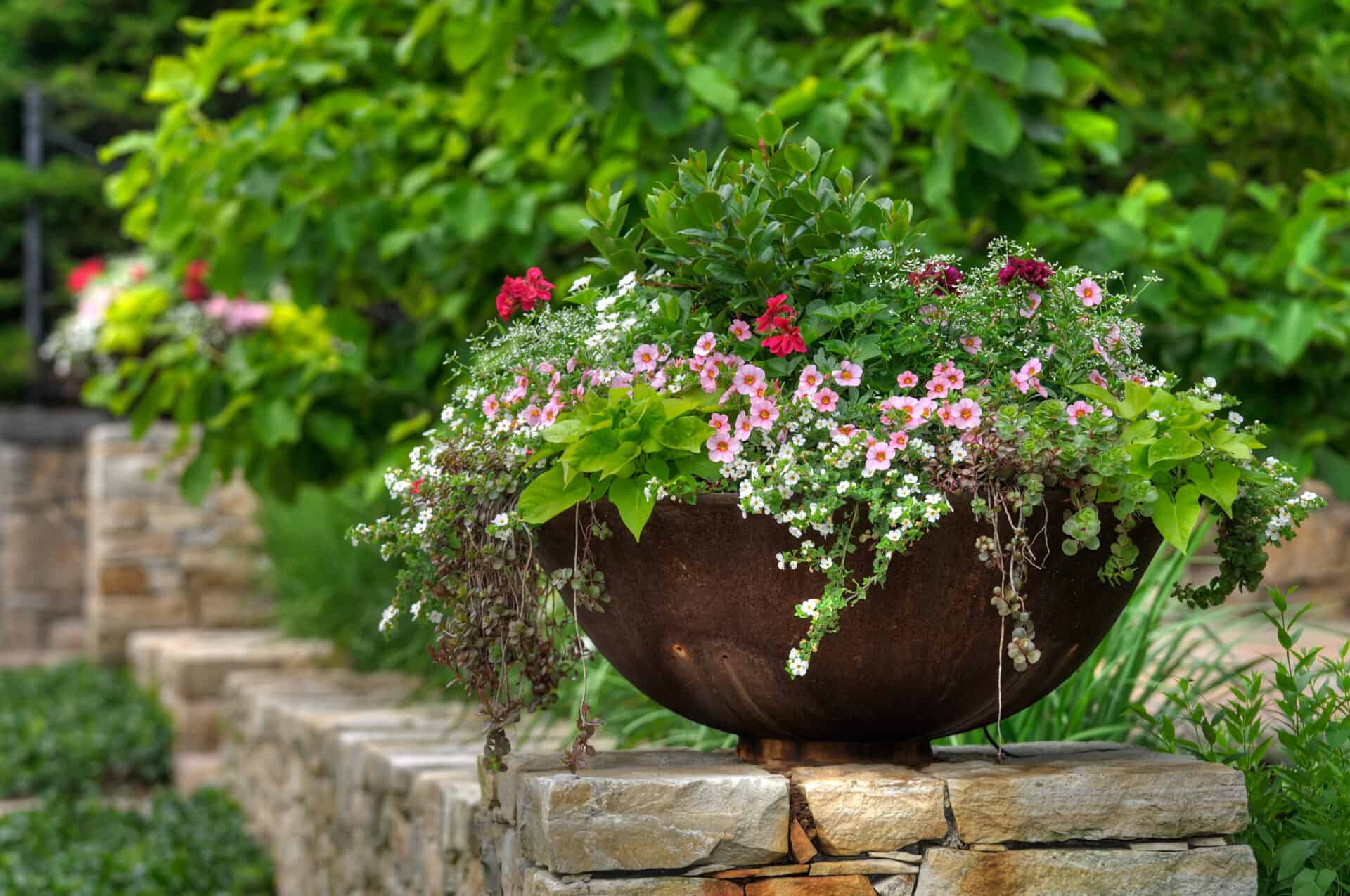 Planter and Garden Retaining Wall?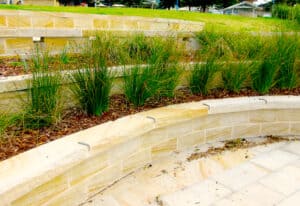 Garden and planter retaining walls can create a beautiful teared garden. Planter walls are commonly built around pool and entertaining areas and bring a high level of tropical flora to any backyard landscaping.  A retaining wall is a structure that holds or retains soil behind it. There are many types of materials that can be used to create garden planters like concrete blocks, poured concrete, treated timbers, rocks or cobblestone.  All the planter walls that Accurate Retaining Walls create has one clear purpose and that is to retain soil and elevate your garden. Outdoor planters  built to last centuries. A concrete stone planter is a structure made out of stone polymesh and or steel anchors that assist in the engineering of the wall. Stepping the stones at an angle toward the grade mostly holds the retaining wall structure together. This process uses gravity as its primary element that holds a planter in place. Much like the Greeks and ancient Romans. The process used by Accurate Retailing walls is the same process that has been used for millenniums.
Flower Gardens with Beautiful Finishes and Precast Details.
Unlike the architects and engineers of antiquity, the planter walls of today can be made from a variety of materials and textures. We can match the design elements of the home or building and incorporate textures and details that meld with the environment.
Naples concrete block garden planters can also add a beautiful landscaping detail to your outdoor area. Accurate retaining walls can help you build the garden you've been dreaming of.
No matter what your reason for building planter walls, you can find countless options and find everything you need with us. Call today to get a price for a concrete block planter or come visit our new showroom to get started.